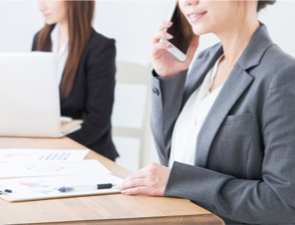 Step 1
Contact Us
Firstly fell free to contact us, tell us what your computer problem is.
And then we can tell you what should we do to help your computer and the price will be predicted.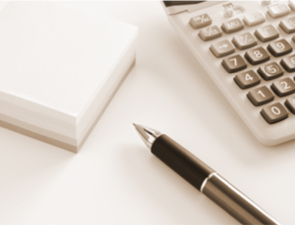 Step 2
Sending, bringing, or taken by staffs to fix the computer
we have some menthods that can help you repair your computer. If you have a rush, do not have time, you can find the best way to make your computer be fixed quickly and conveniently.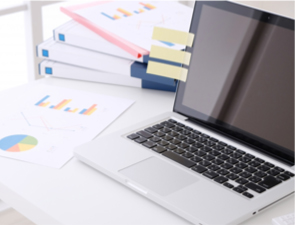 Step 3
Checking and Estimate about Price
Even if you do not have a reservation, you can go to our store and asking questions. We can find the best way to repair your computer, how long it is going to be taken, and what kind of money do you have to pay. After discusion, we are going to disassemble your computer, if we see something your computer need to be fixed, we will discuss and the price could be changed.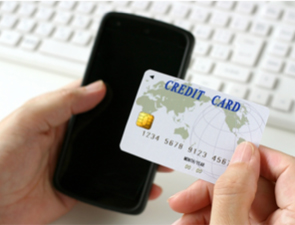 step 4
paying menthods, and returing your computer.
After repairing we need you to check the operation of your computer. If evething is ok you can bring it home after paying. We accept paying by cash, bank transfer, credit cash or paying when you are recieveing the computer at home.
Notice Points
some notice points you need to know.
About the Cost
"There are various causes of PC failure. Expense will depend on the content of the failure, but it will be divided into the following and calculated as repair cost.
In addition, there is a case that no any part do not occur for the repair so customers do not need to pay for any of that."