Computer-Reparing King has shops all over of Japan. We are purchasing and reparing computer, smart phone, tablet. You can send, ask questions or go over our shops to get helping.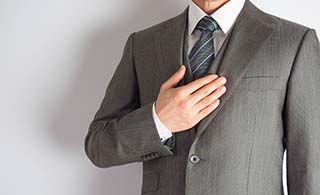 Good service
in our shops we purchase alectronic things that you do not need, and helping you fix your computer by answering questions, discussing.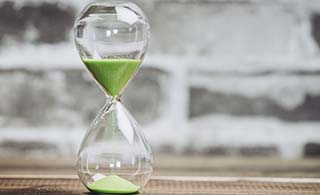 Fast service
We try to fix anykind of brand of computer as fast as we can. And the fastest time we can fix is in fifteen minutes.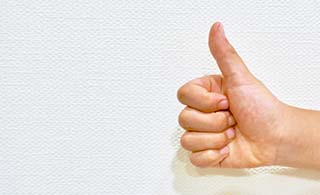 Right service
We have a number of professional who can help you with your trouble exactly. We also have a program taking care of your computer after be fixed.
Symptom Category
PURPOSE






Computer Repairing Steps
REPAIRING FLOW Call Us
Step 2
Checking and Paying Estimate
Step 3
Repair
Step 4
Paying
Tohoku Area Shop List
Tohoku Area GLATION Shop List
Chubu Area Shop List
Chubu Area GLATION Shop List
Kansai Area Shop List
Kansai Area GLATION Shop List
中国・四国エリア店舗一覧
中国・四国エリアのグラシオン店舗一覧です
Repair Company's Assets Customers
We are take machines that unable to use for free in your company